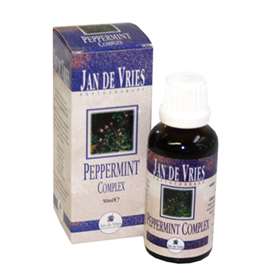 Click on image to enlarge



Price: £7.49 (incl VAT)
Sorry, this item is currently unavailable. Click here to receive notification when this product comes back into stock.
This fresh herb tincture includes, Peppermint, Centaury and Tormentil. It is ideal for irritable bowel syndrome, especially where there is alternating constipation and diarrhoea.
Can also help with nausea, indigestion and abdominal pains.

Directions For Use:
Adults: 15 to 20 drops in a little water twice daily.
Maintenance: 20 drops in water once daily.
Children (2-12 years): 1 drop per year of age twice daily, in a little water
This product is not recommended for children under 2 years of age.
If pregnant or breast feeding, please seek professional healthcare advice before using this product.